If you went in to the woods today…
And if those woods were wharncliffe… then you may have seen the SPS and myself larking about on bikes with Gee Milner manning the video camera. Well as time went on i decided to take a break and shot some nugs!
Here's Josh Lewis and Tom Kelly shredding over some Wharncliffe rock.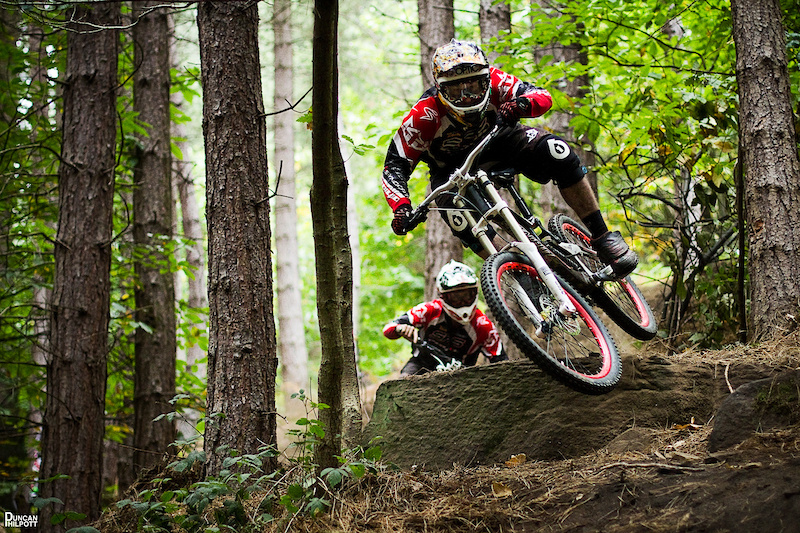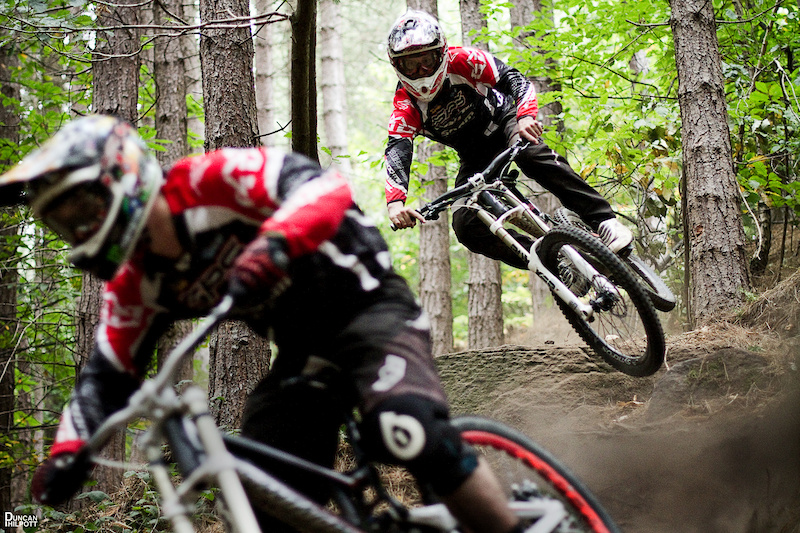 And then…. the roost.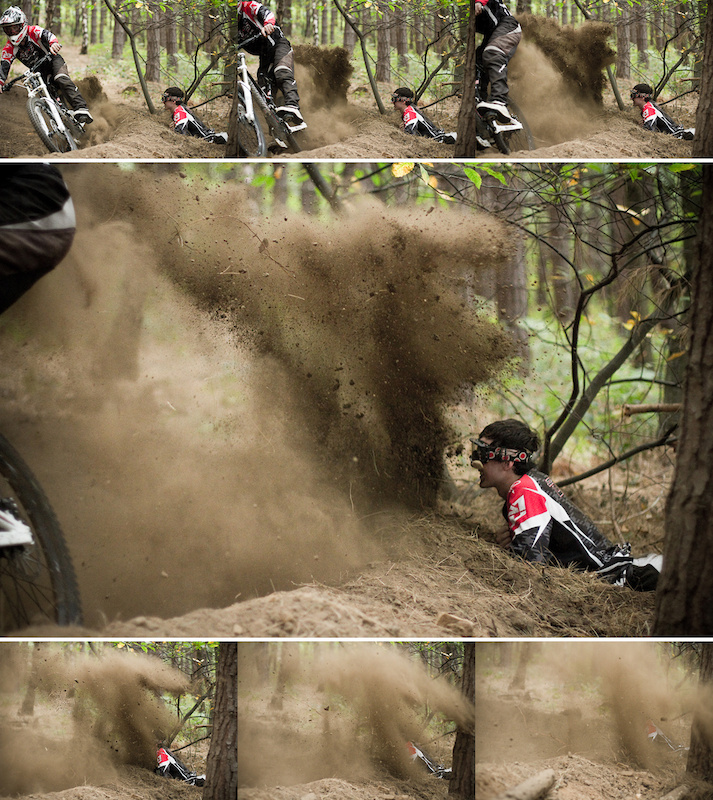 Oh and then Ruari turned up just to prove a thing or two…..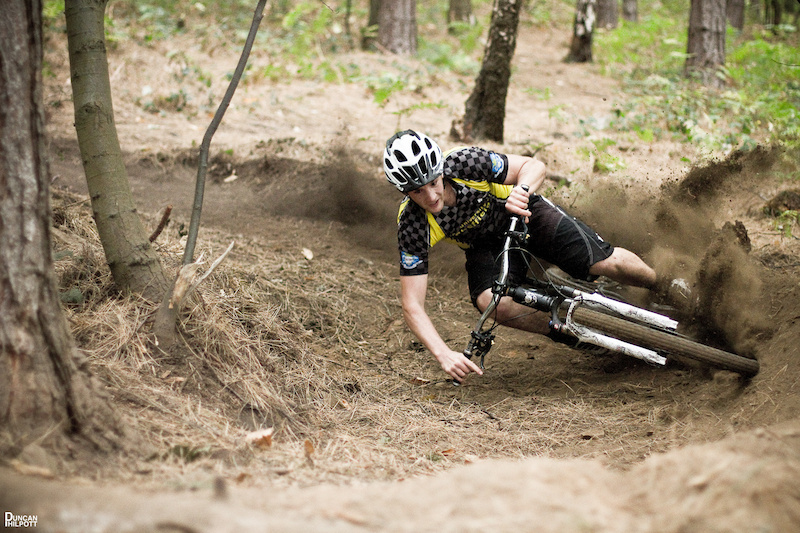 Time for some dinner i reckon.