The Gamble
Its here! Gamble by name, Gamble by nature. Sheffield's own Steel City Media and his partner in crime, Creative Concept have put it all on the line to bring us the most amazing mountain bike film we've had in years.
Going back to basics, they've brought together the creme de la creme of the worlds DH racers and set them loose on locations all around the globe. With a keen eye and style this will be a visual treat for us all. However the biggest treat will undoubtedly be seeing the Steve Peat let loose on a custom track in Sheffield showing that he's still got as much speed and style as he's always had.
Its available for pre-order before its general release on the 15th May and there are a few tickets still available for the Global Premiere in Sheffield on the 13th April. 
Steel City Media and Creative Concept bring you the much anticipated new feature film 'GAMBLE', priding itself on bringing some of Downhill Mountain Biking's most talented and charismatic riders together, outside of the tape, on tracks tailored for madness.Narrated by the infamous Alan Ford and set to music from the Arctic Monkeys, Boney M, Mint Royale and others, the top dogs of downhill have been united around the table and they ain't here to mess about!
The top dogs of Downhill have been released from the tape and you're about to see what happens when we put them all around a table together… Handpicked from the cream of the crop, these boys know how to hang loose on a bike.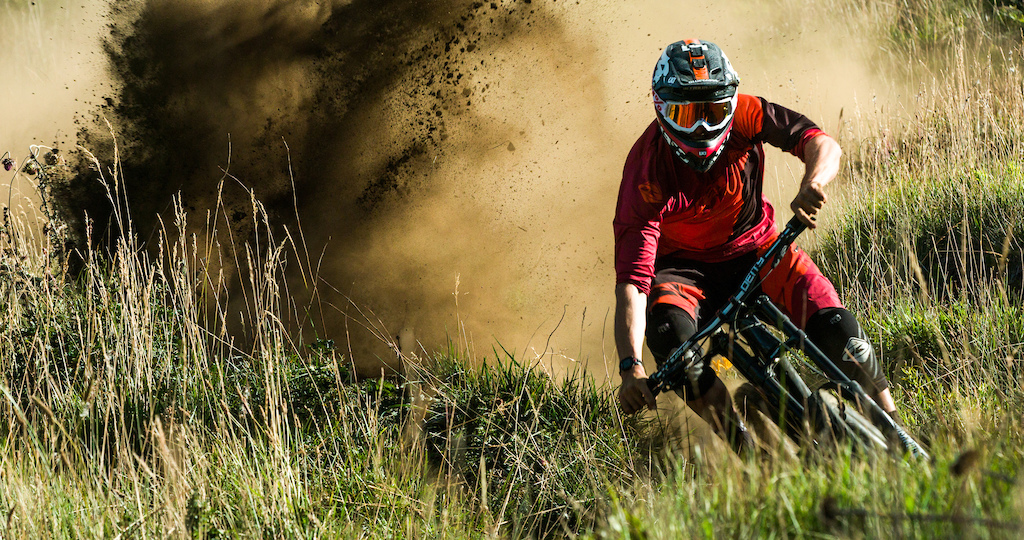 Dust explosions, roost bombs, brown pow… whatever you want to call it, Bariloche in Argentina had a lot of it. The Gamble team has travelled far and wide, scouring the Earth for the best locations that lend themselves to madness.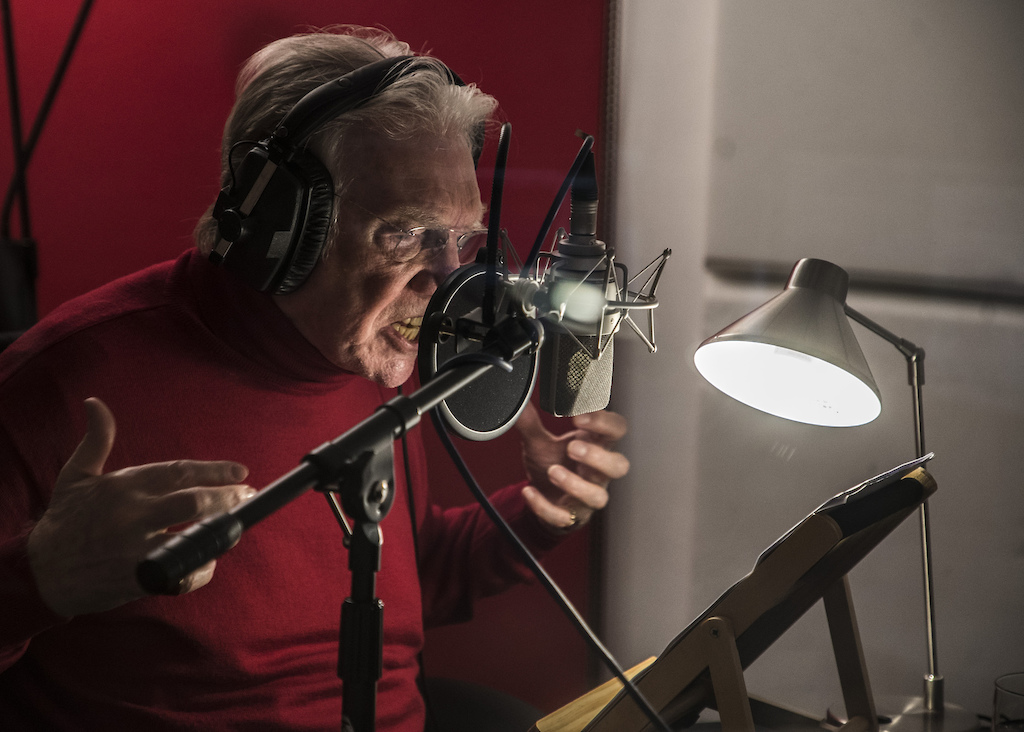 Gamble is narrated by the one and only Alan Ford (think Lock Stock and Snatch). The gritty British gangster theme carries through the entire film, linking each rider's segment, with a clear nod to Guy Ritchie's classic movies. If you enjoyed the character "Bricktop" and you like mountain biking, this is definitely the bike film for you!With the chips well and truly on the table, GAMBLE is about to go all in. Stick 50p in any of this lot and watch them go…
Featuring:
Greg Minnaar
Josh Bryceland
Steve Peat
Loic Bruni
Brook Macdonald
Sam Blenkinsop
Connor Fearon
Mark Wallace
Finn Iles
Phil Atwill
Craig Evans
We're ready to show our hand on iTunes, Google Play, Vimeo on demand and other download platforms from May 15th, but in the meantime, don't muck about and get yourselves over to gamblefilm.com for more details.
To pre-order, the film follow this link (iTunes pre-order available at a later date).
It's been a pleasure ladies and gents.
#GAMBLEfilm
Who has our back :
Santa Cruz Bicycles
Maxxis Tyres
Fox Racing
ENVE Composites
Marsh Guard
Freeride Madeira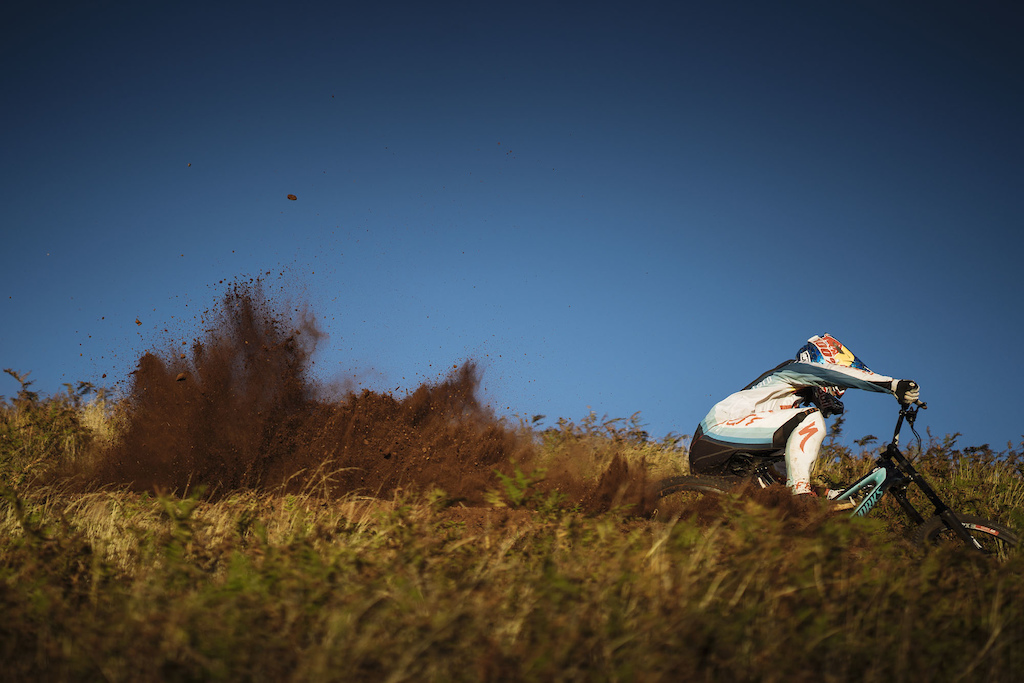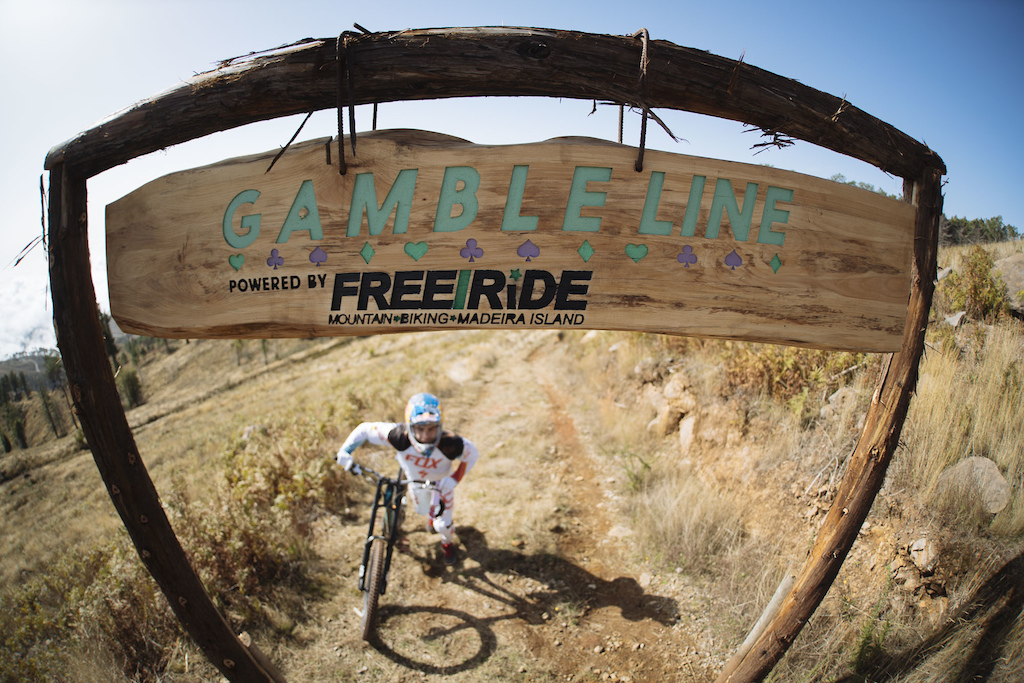 Throughout the year we've been treated to some truly incredible locations for mountain bike riding. Madeira was no exception. With an entirely custom Downhill track crafted by Nikki Whiles and the amazing Freeride Madeira crew, Loic Bruni's segment is one to look out for.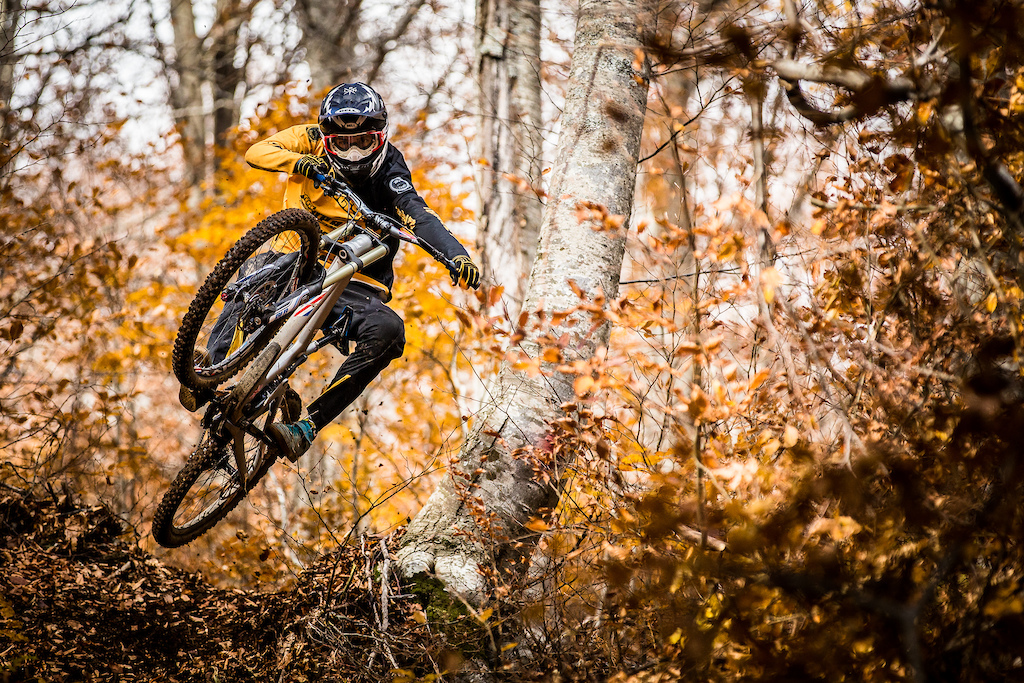 Phil Atwill is a man on a mission. His raw style was the perfect addition to Gamble and he made sure to keep a few aces up his sleeves when we travelled to Greece to film his segment. Another custom built track for the movie, deep in the hills of Central Greece.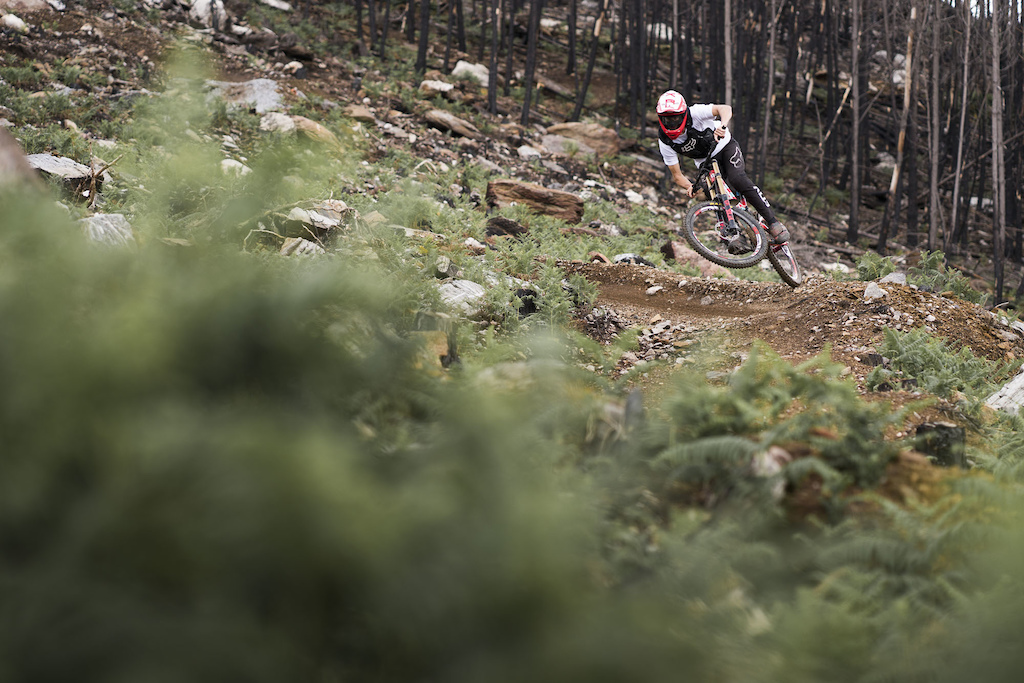 Josh Bryceland back on a Downhill bike. We all love seeing the Rat jibbing his way through the forest on his trail bike, but seeing him swing his leg back over the big bike is a sure highlight in our opinion.
The King of the North. The top dog at the table. Steve Peat may be retired from racing but he's still ready to go all in when it matters. The people's champ shows the young guns a thing or two in his segment, with another custom Gamble line built in the heart of his home city of Sheffield, UK.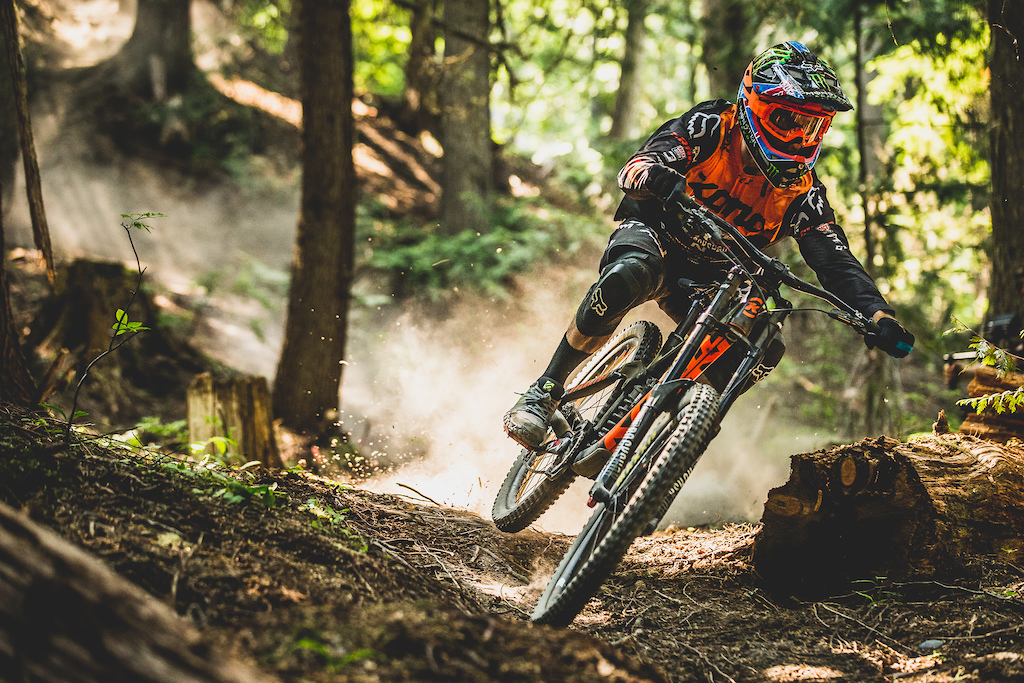 The Ozzie wild man gives us a decisive tutorial in cornering out in the wild parts of British Columbia. Retallack lived up to it's incredible reputation as a mecca for Mountain Biking and had us mining for nugs all week. Roost fries for breakfast and loam burgers for lunch. Take us back.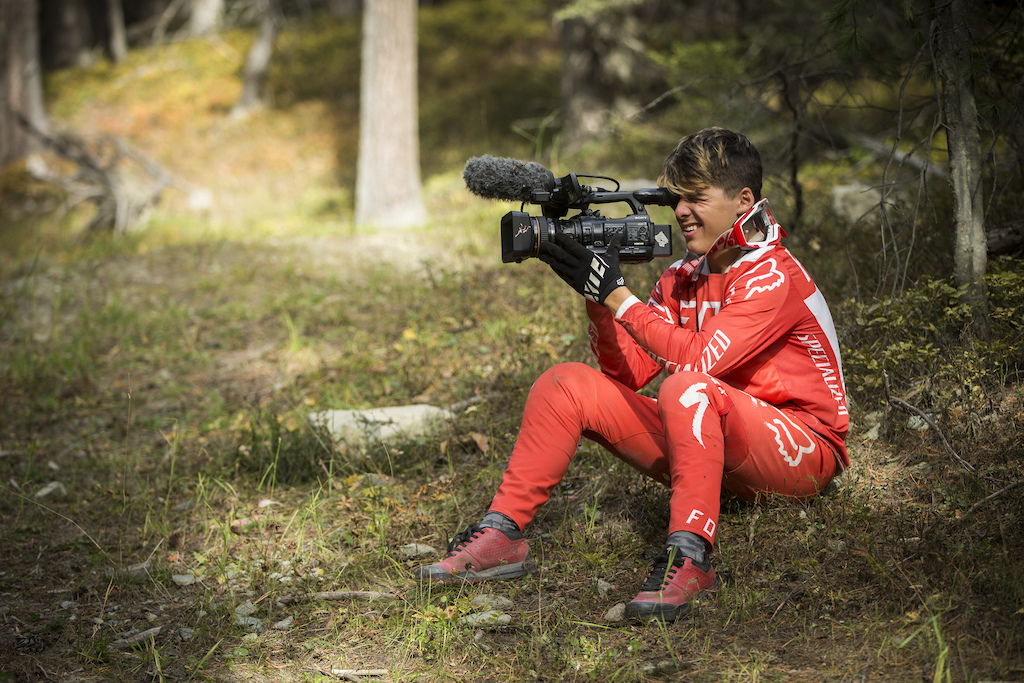 Finn Iles is the young gun of the group, setting his sights on some of the older and wiser players at the table. His segment in Pila is a hark back to some of the classic bike films of the 2000s. Here he is brushing up on some of his "pan and zoom" filming techniques for Instagram between runs (don't worry, only his riding made it into the actual film).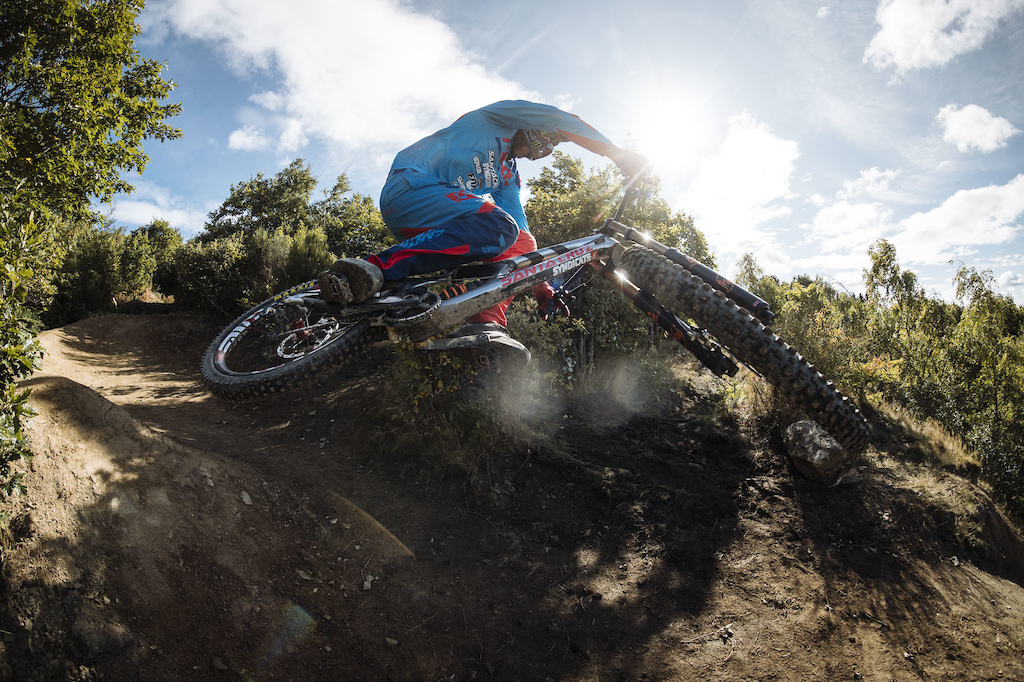 Old school. New school. F**k the school.
#GAMBLEfilm
Released 15th May 2018 on iTunes, Google Play, Vimeo on Demand and other popular download platforms
Pre-order here: 
http://radi.al/GAMBLE