Right…
This is my first post on this bit of cyberspace so i thought I'd give you a taster of what i do… Photos.
The slightly ambiguous title is all about where these photos were taken, Sheffield! Here are some shots from the past couple of months from riding spots local to Sheffield.
From the urban areas of the city we have the Bolehill BMX and Downhill: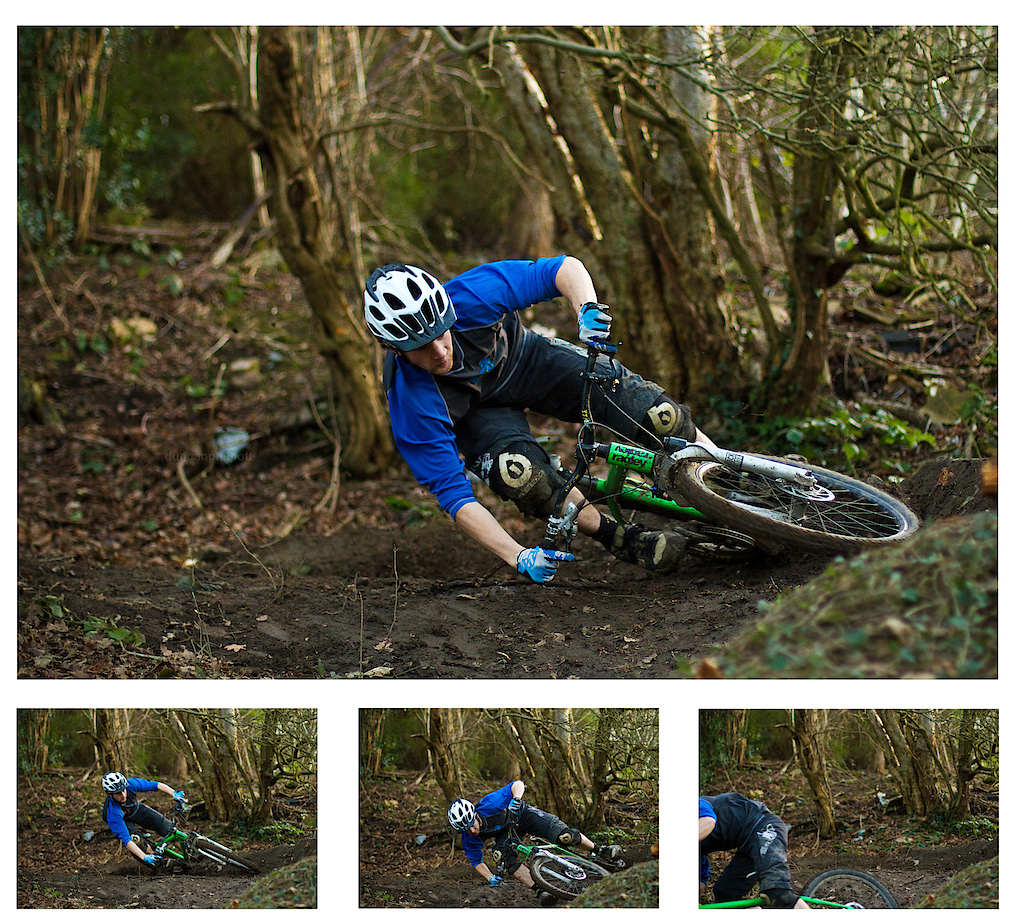 And not to forget the occasional street spot!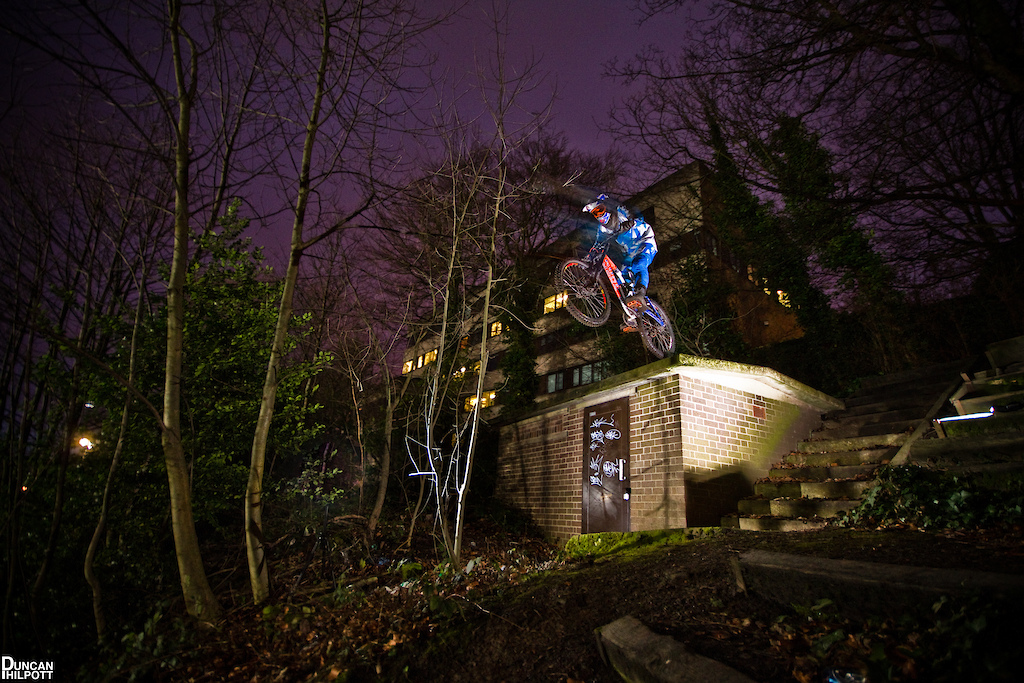 Next up we have one of the more widely known spots, Wharncliffe: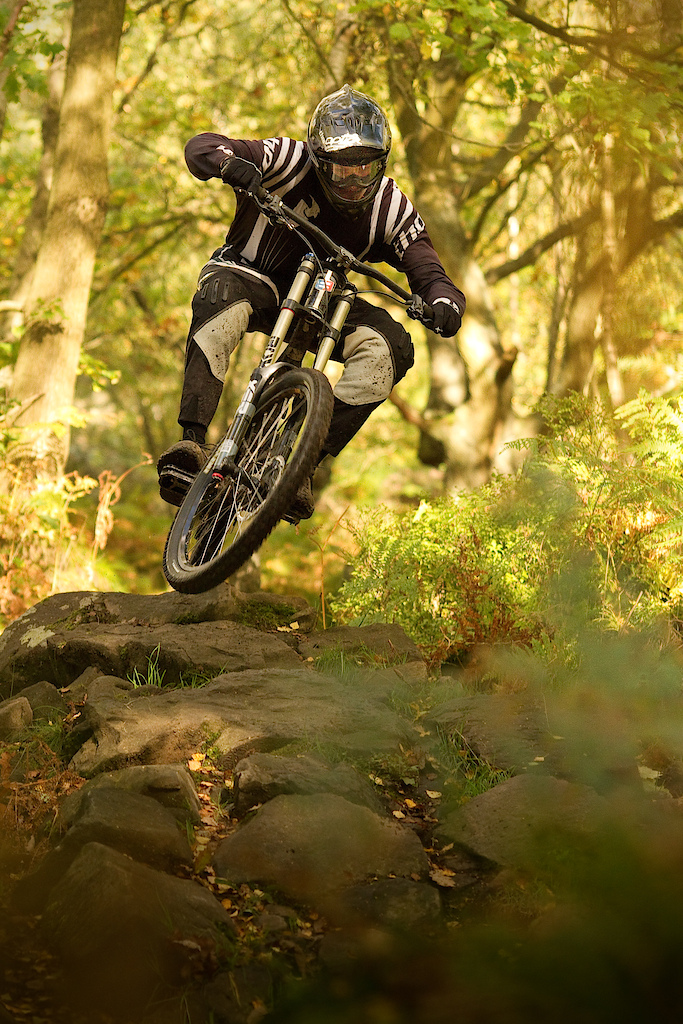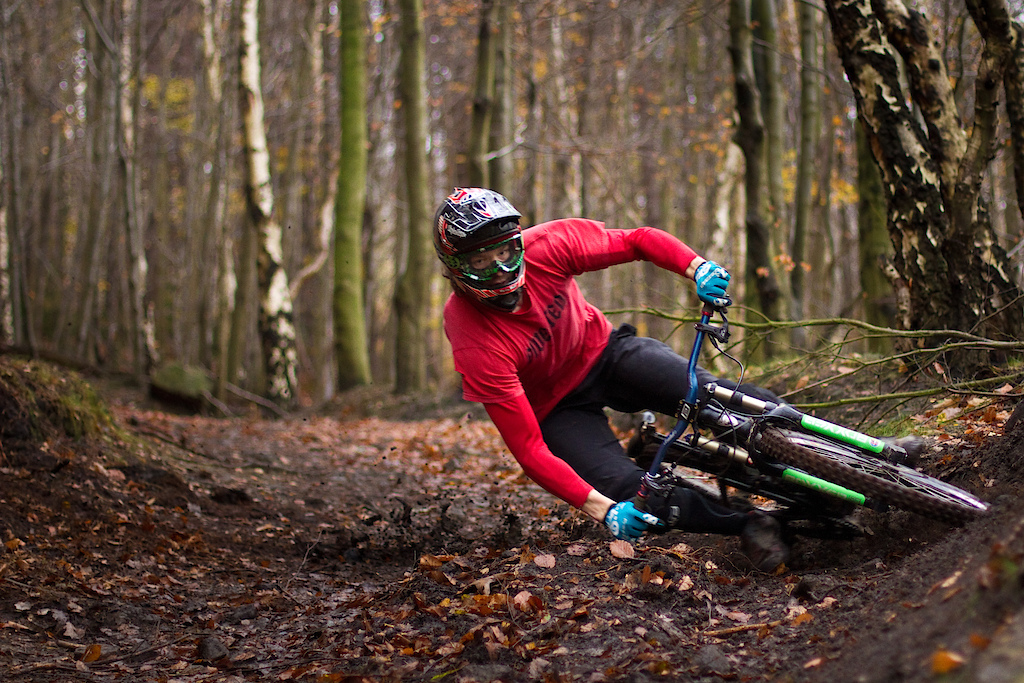 Then, not forgetting, the many miles of Peak District which border the city:
Well thanks for reading! Expect some of those moving photos in the future and enjoy the sun while its here.