Student life is tough… naaaat!
This is my second post of the day. After two days of digging a new track, one night at Corporation, two days riding and all with a touch of man flu I thought I deserved a day off from anything bike related.
So I'm going to talk about riding bikes…
I finished my uni exams just over a week ago so I'm pretty free until lectures start again in September. I've had quite a bit more free time so I this is what I've been up to:
Night ride to Mam Tor – Aim: ride to Mam Tor and arrive in time to see the sunrise.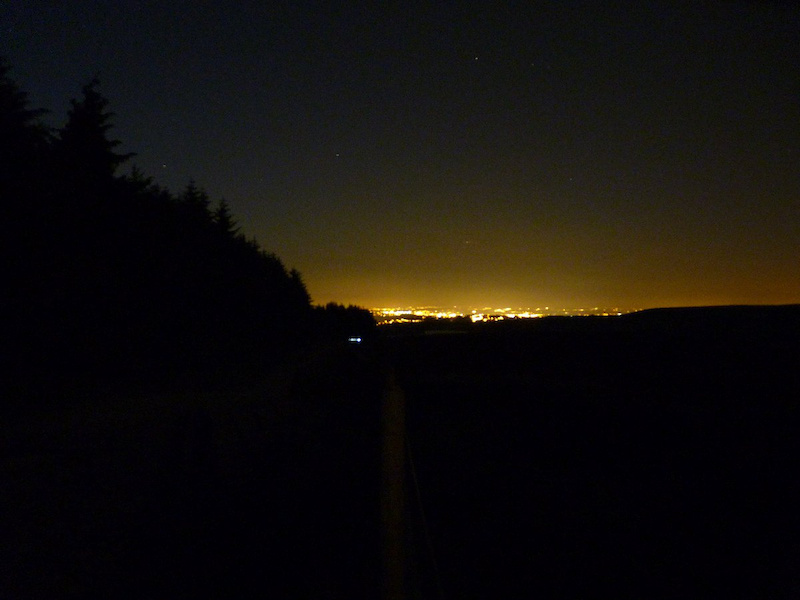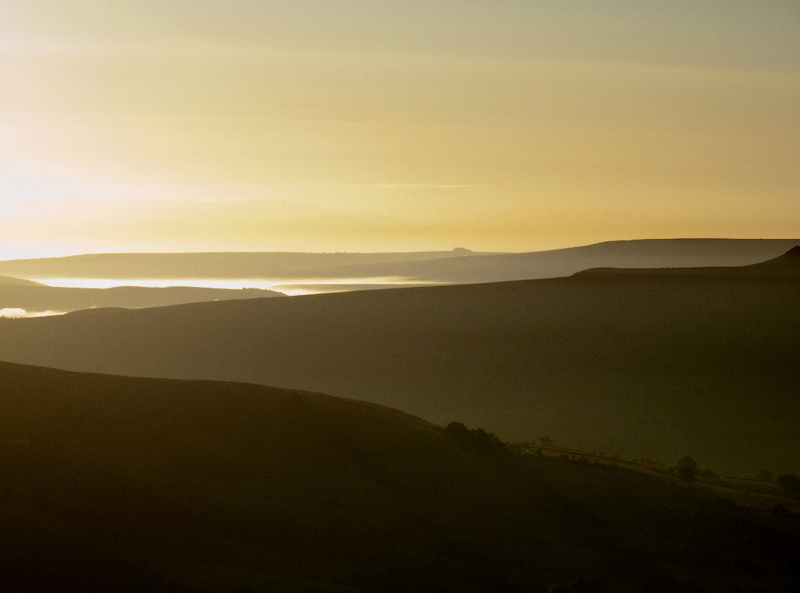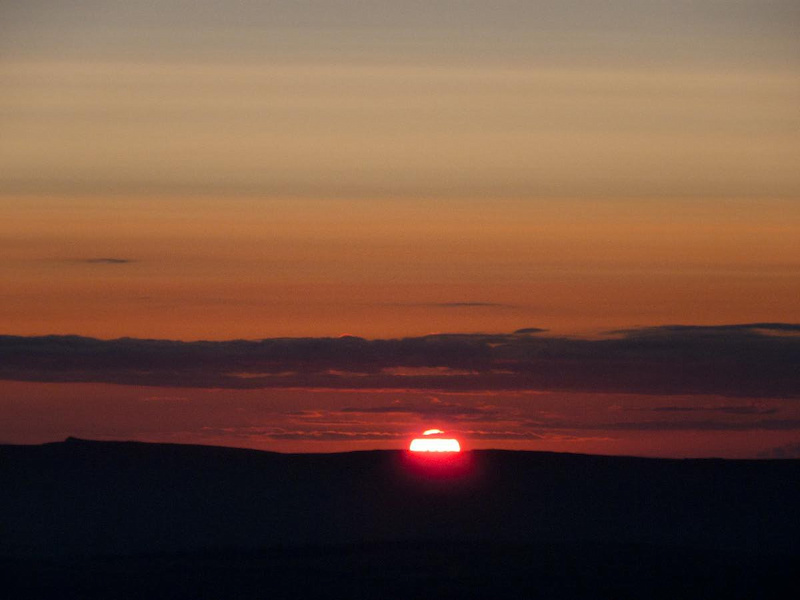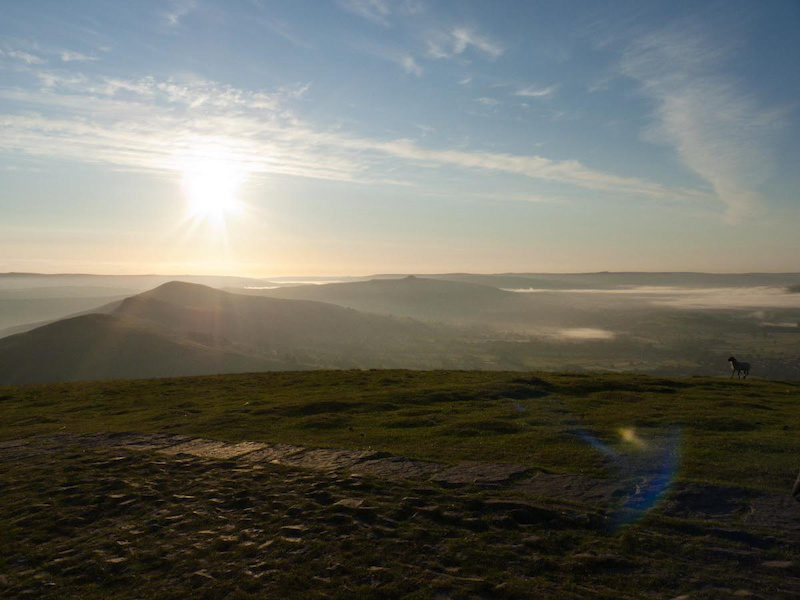 Riding at Blackamoor. This has been pretty standard over the last couple of weeks.

Top secret riding spot. All you're getting is a picture and a sentence. This track is pretty natural and full of off-camber and loamy goodness mixed with high speed, the stuff of dreams basically.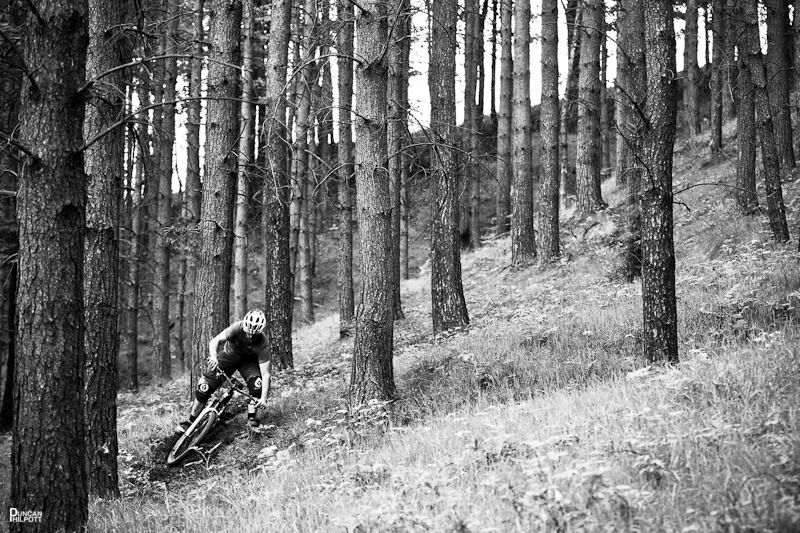 And to end. This is what I was listening to at the point of posting:
http://www.youtube.com/watch?v=CWkh5z7i_eY&feature=player_detailpage